Hight Precision
We strive for excellence and use the spirit of craftsmanship to create products.
Award Winning
Outstanding product design, won multiple awards in multiple competitions.
Environment Friendy
The factory is located in China, with beautiful environment and excellent equipment.
Wordlwide Shipping
Collaborate with excellent logistics companies to quickly deliver goods.
Our Beliefs
Climbing, rafting, cycling, diving, camping…
Outdoor life is where we truly feel happy.
We use excellent products here to convey our feelings and encourage everyone to join us in discovering the joy brought by outdoor sports!
We are composed of a group of young people who love outdoor sports, with an experienced design team, creating products that are stylish and practical, and have been working hard to develop new products.
Hope you enjoy these products!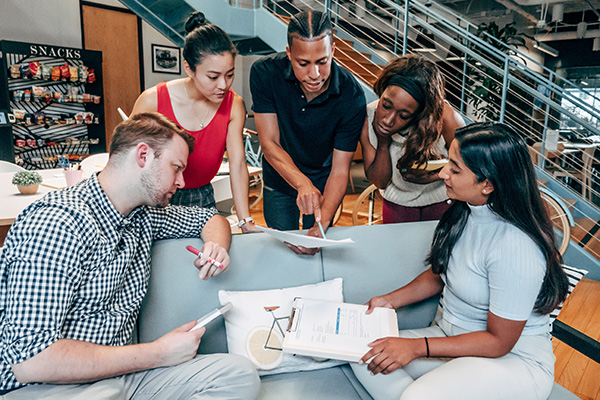 Our Amazing Team
Sodales ut eu sem integer vitaenec feugiat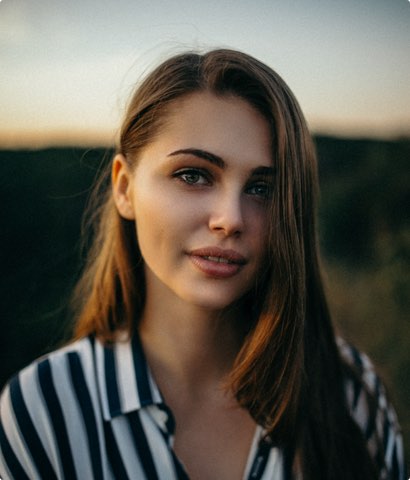 Melissa Peterson
Make a decisive judgment on the design plan that follows the positioning of the large market and the trend of international fashion style.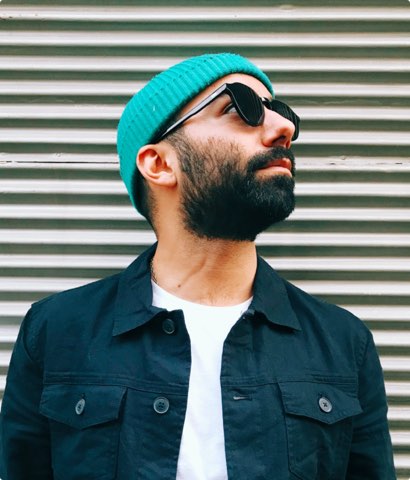 Nicolas Anderson
Grasp the development of the industry, position the company's market positioning and market feedback in the industry.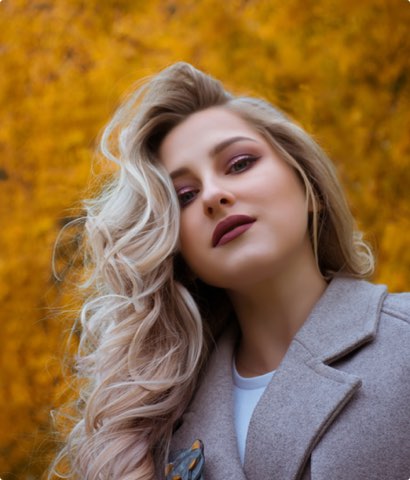 Annette Ferintor
Based on brand strategy and market goals, create a unique brand image and products for the enterprise.